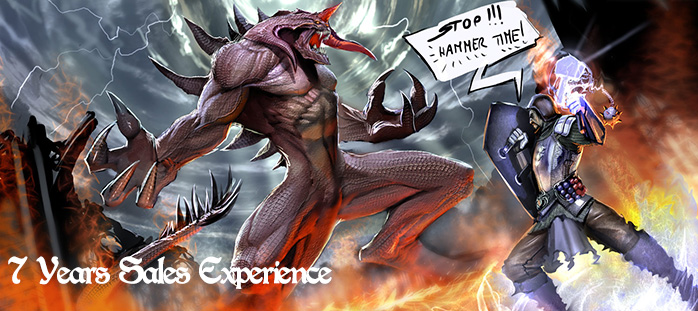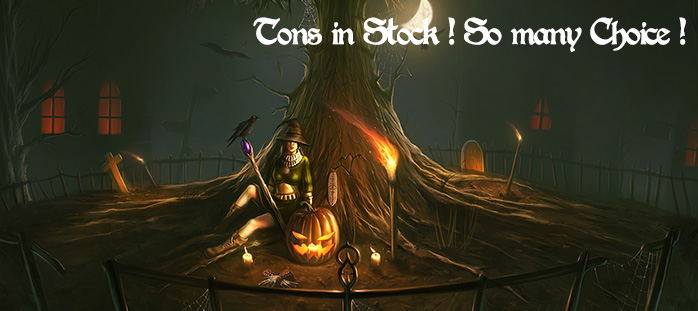 Why choose items7.com?
Saving Money
Our prices have absolute advantage. And you can get 10% off if your single order over $10. You can also get 20-30% off if you like us on facebook.
100% LEGIT
We supply the game products included all items/sojs/runes with 100% legit and permed. We offer the safe guaranteed.
Instant Delivery
All items are real stock! 99% of orders will be delivered in 1 hour, and guaranteed security!
24/7 Sevice
We supply 24/7 and 365 days live help, you can find helpness from our best service!
Hot Sales
Diablo 2 News
D2 new ladder is coming!

Greetings adventurers, Darkness gathers and it is once more time to fight the evils that lurk below Sanctuary. The next Diablo II ladder reset is scheduled for Friday, June 14 at 5:00 PM PT! We'll see you in a couple weeks for the latest ladder reset!
Cheers,Diablo Community Team

https://us.battle.net/forums/en/bnet/topic/20771447104



D2 new ladder has begun!

D2 new ladder has begun! New ladder items is coming!

Diablo II Ladder Reset – May 30

It's that time again! On the morning of Tuesday, May 30, we'll be conducting maintenance in order to reset the Diablo II ladder. We anticipate the realms could be down for up to six hours, and during that time all existing ladder characters will be converted to non-ladder. All characters and items being converted to non-ladder will remain intact, but once converted these characters will no longer have access to ladder content such as ladder-only rune words. This ladder reset, like all those before it, creates a clean slate where all ladder characters begin at level 1 with no previous items to help them. To participate, simply wait until the Diablo II realms return to service on May 30, log in to Battle.net, and select the "Ladder Character" checkbox when creating a new character. You can track ladder character leveling progress by clicking on the Ladder button from the main Diablo II in-game Battle.net interface.