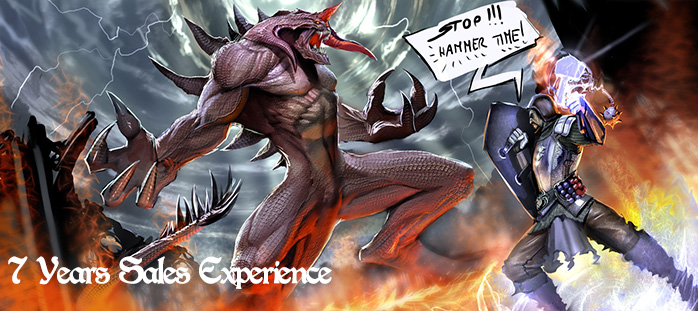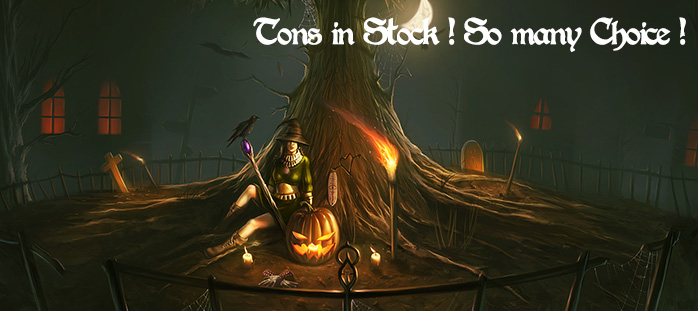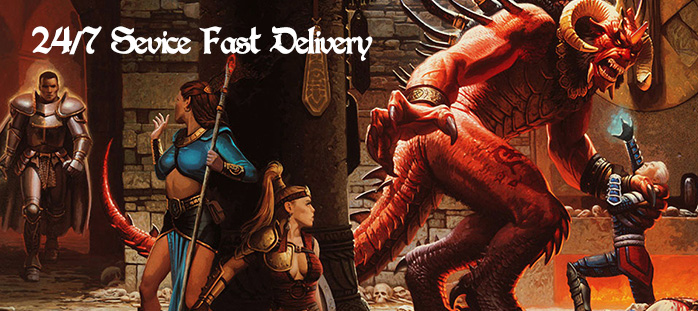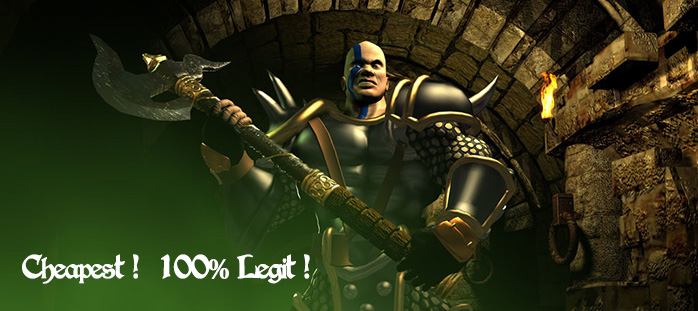 Why choose items7.com?
Saving Money
Our prices have absolute advantage. And you can get 10% off if your single order over $10. You can also get 20-30% off if you like us on facebook.
100% LEGIT
We supply the game products included all items/sojs/runes with 100% legit and permed. We offer the safe guaranteed.
Instant Delivery
All items are real stock! 99% of orders will be delivered in 1 hour, and guaranteed security!
24/7 Sevice
We supply 24/7 and 365 days live help, you can find helpness from our best service!
Hot Sales
Diablo 2 News
I think it's useful for everyone before buy diablo 2 items.

We received an email from a custmer. I think it's useful for everyone before buy diablo 2 items.

If your items are legit real stock why is there a possibility of being banned?
If you help transfer items, are you on the mule account?
If you're on the mule account, and I realm down can I retransfer items later?
Is there an easy way to use my credit card with PayPal to you without a PayPal account?
Do I need to make PayPal account to order?
Also are there items you can get that aren't on the website right now?
On average estimate how long does your lv 90 level up take? It mentions 24hours but is it quicker?

what i answer here:

we do diablo 2 items over 10 years

1. 99% items real in stock and we only legit items for sale. blizzard never ban accounts before if don't use the bot or plugin even you use dupe items.

2. we can xfer items in game ofc

3. just email back to us your game when you received mule account we can drop items in your game

4. easy paid without paypal account

5. no need make paypal account.

6. we can help get items if that aren't on site. just email to us. but not sure we can find it.

7. 90% orders can be done in 30 minutes.

8. 1-90 will take 12 hours. but if you need 2 more chars and all on same account then need more time.

at last just try a small order like $1 at first. you will like here i think.

how to know how is my order

from site track order https://www.items7.com/trackorder.html

will get answer. thanks

support

sales@items7.com



D2 new ladder is coming!

Greetings adventurers, Darkness gathers and it is once more time to fight the evils that lurk below Sanctuary. The next Diablo II ladder reset is scheduled for Friday, June 14 at 5:00 PM PT! We'll see you in a couple weeks for the latest ladder reset!
Cheers,Diablo Community Team

https://us.battle.net/forums/en/bnet/topic/20771447104



D2 new ladder has begun!

D2 new ladder has begun! New ladder items is coming!