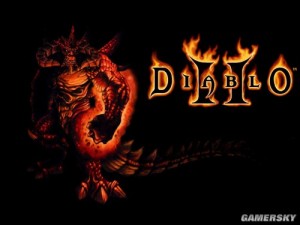 We will pay for you with items or money if you can write new original articles on playing diablo 2 game.  The articles must be worth to read for diablo 2 players.  Not copy from the other website. The articles can be experience on pvp/pvm, build characters, knowledges of d2, or funny things on this game.
Contact email:  sales@items7.com
Skype: billrune@hotmail.com
Thanks.